Last Saturday, we went in Nagaoka Onsen (hot spring).
We go there twice a month.. that place is actually a Ryokan (japanese hotel) that has a hot spring inside.
The place is great, if you like nature view then that is a place for you..
Here are some of my photos..
While on the way to nagaoka, we stopped at a expressway restaurant to eat.. yes our lunch. LOL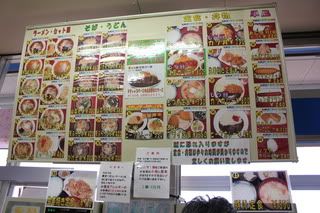 Food menu..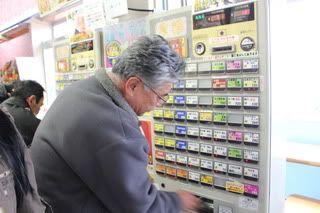 This is the food vending machine.. After you choose your food on the menu above, you will pay on food vending machine.. then the food will comes out!! No im kidding.. the little food ticket will comes out :)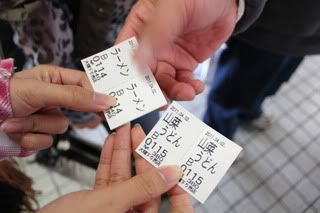 It looks like this.. I ordered yasai udon..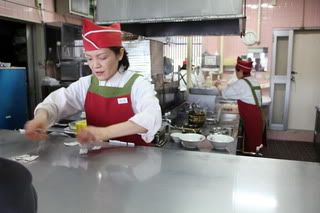 Then you give your food ticket to the counter then they will call your number to pick up your food.. fun right? LOL =))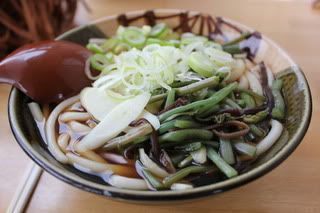 My lunch of the day.. Yummmm~ nomnomnom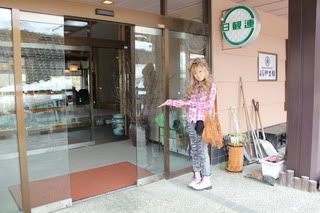 In Nagaoka Onsen.. (@ Entrance)..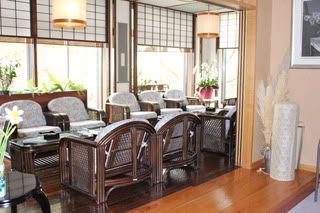 Inside the Ryokan..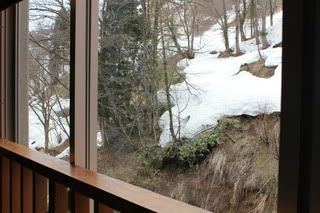 The view outside.. still has melting snow.. :)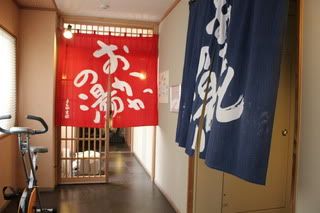 Entrance to hot spring.. the red one is entrance for women and the blue one is for men..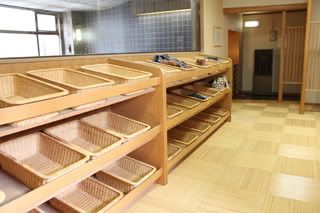 Dressing room.. You will put your clothes and stuffs inside those baskets..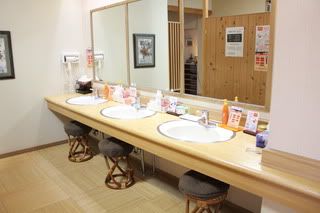 There are BB creams, face moisturizer, creams & etc. that you can use for free.. cool right? :)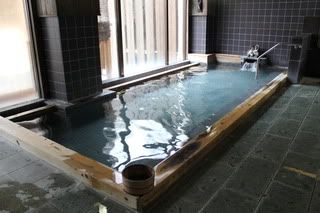 Hot spring.. <3333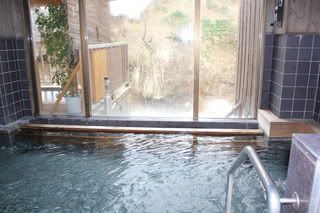 The view from inside..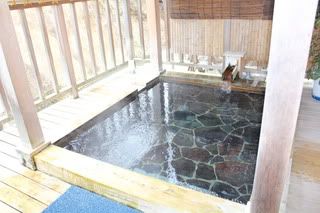 Outside..
Sauna room with black silica.. the black tile is warm they called it micro massage..
After we went onsen, we went to mega mall for shopping..
I bought some makeups, face masks and deco for my loppy~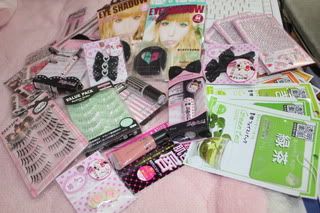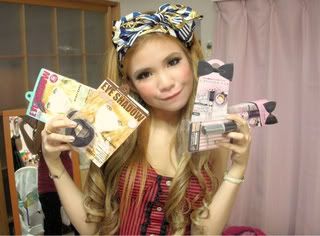 I really love Candy doll by Tsubasa Masukawa.. Im collecting her makeup collection :)
So that's it..
I hope you like my blog of the day..
See you on my next blog :)
Xoxo,
Khaori. <3