Last day, I tried to took some pictures using my new DSLR (Canon EOS Kiss X4).
My sister Mhaiko is my first ever model. LOL!
Let me share some of my photos taken by ME! :)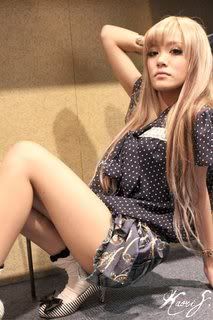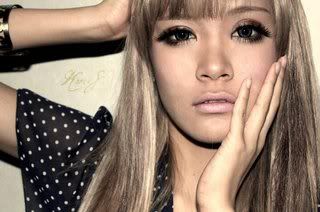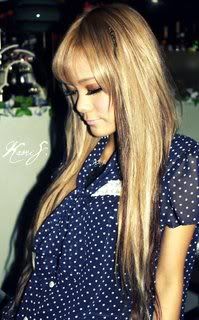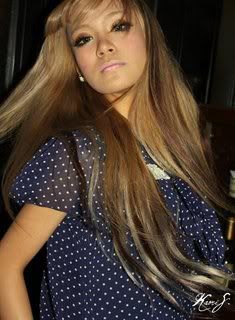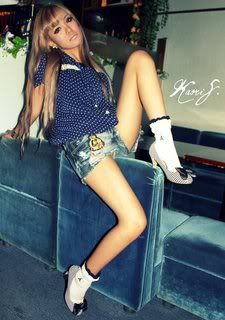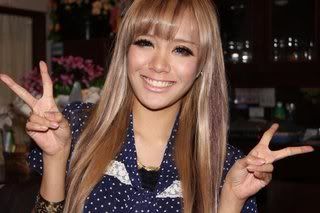 (Note: Im still a "BEGINNER". Those picture was my first ever shots! LOL.)
I hope you like my first shots~
See you on next blog.
Xoxo,
Khaori.