Last Sunday, I went to ドンキ Mega to buy some stuff..
Here are the stuffs that I bought..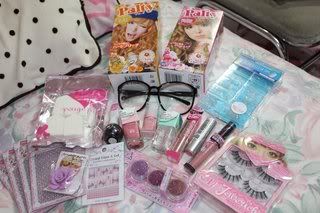 I bought lots of deco for my loppy & for my nail~
It is my first time to design deco nail for myself.
I was inspired by many of gyarus using deco nail :)
So I decided to create mine..
Here's my designed deco nail..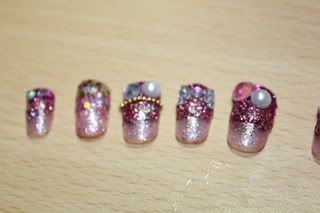 (Left)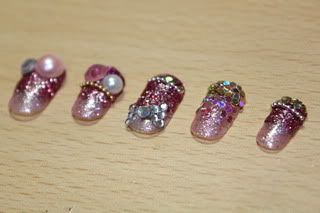 (Right)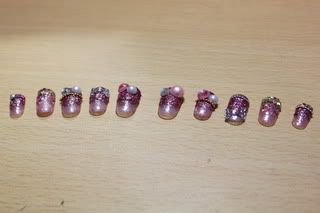 When worn..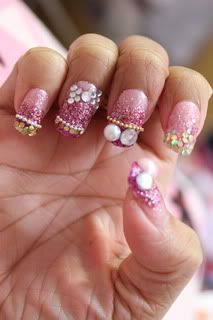 (Left hand)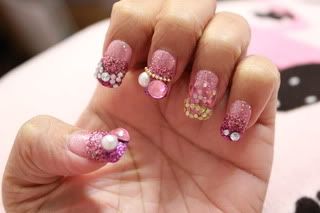 (Right hand)
I hope you like my new deco-nail~
See you on my next blog.
Xoxo,
Khaori.