Last month I tried the Palty Bleach and I really love the color!
So I decided to try another color from Palty hair dye..
I bough Palty hair dye in Milk Tea Brown..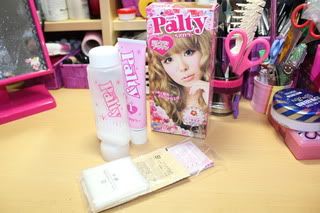 My hair before..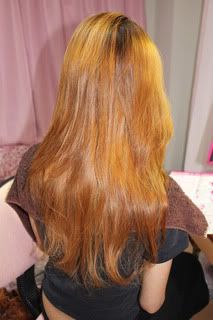 And my hair after..
Product: 2/5
the color didn't change that much..
and its pretty different from the hair color of the model on the box..
Price: 5/5
Its really cheap. Mine costs 400yen.. but some other shop you can purchase this around 600yen.
I hope you like my post..
see you on next blog..
Xoxo,
Khaori.