OOTN: 05/03/11
Last Tuesday, We went to Gyu-Kaku which is also a barbecue house for our dinner..
Gyu-Kaku is known for its unique form of dining in which the customers are involved in the cooking process of grilling their own food. Each table has a charcoal brazier built in and is equipped with tongs for cooking.
This place is one of my favorite restaurant to eat!
The restaurant is bit pricey but its worth the food.
I really love the place.. :)
Here are some of the pictures..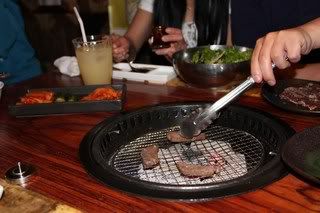 (Grilling the beef~ yuummmm~)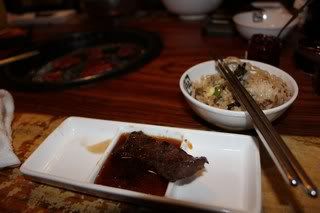 (Let's eat!! bibimbap & Karubi~)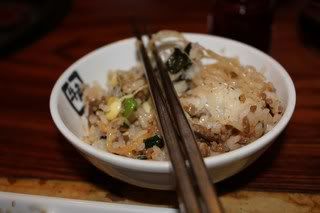 (Regular bibimbap..)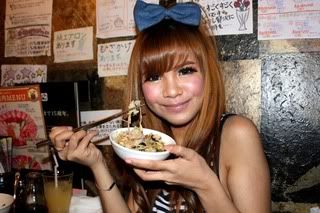 Nomnomnomnom~ :p
So I hope you like my post..
See you on next blog